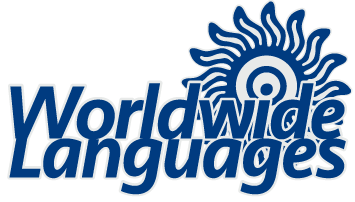 Video Remote Interpretation Available
Professional Immediate Language Solutions
WWL provides:
Remote interpretation (VRI and OPI) and On-site interpretation for ASL and spoken languages
Technical and non-technical document translation
Language training  
We provide professional state of the art language solutions for:
Small an large Healthcare organizations
Pharmaceutical companies
School Districts and State University Systems
Municipal, District and federal Court systems
Law Enforcement and detention centers
Municipal, State and federal government entities
Small and 500 Fortune enterprises
Non-profit and community based organizations
Our representatives are available to design the best language solution according to your needs.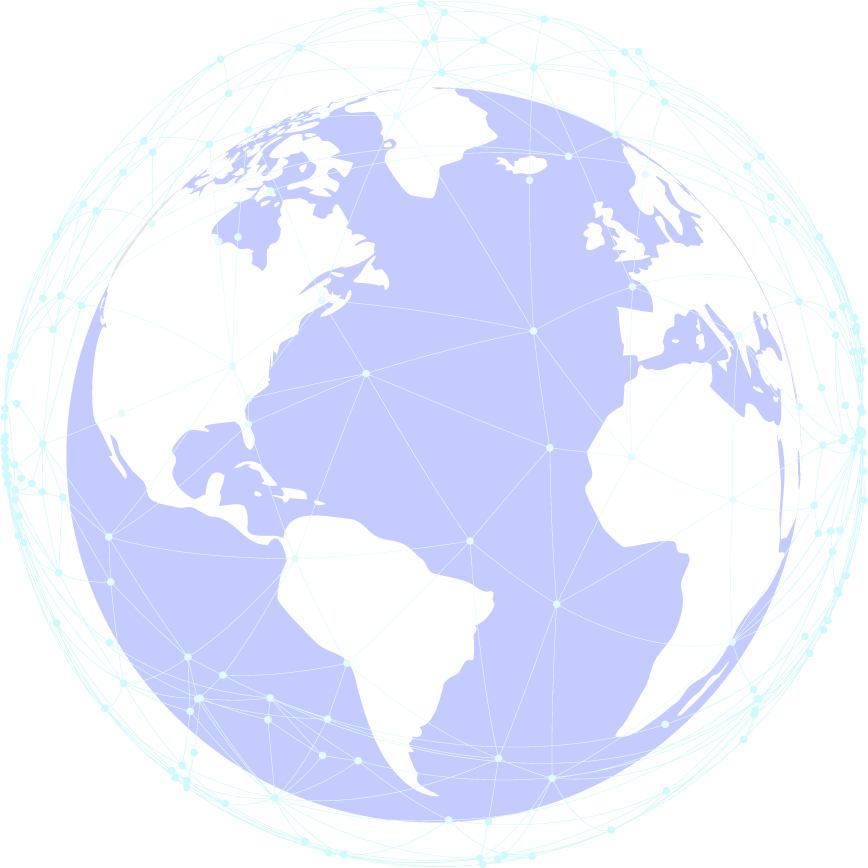 Video Remote Interpretation (VRI)

Over-the-Phone Interpretation (OPI)

250+ languages

On-site Interpretation in 250+ languages

On-site American Sign Language (ASL)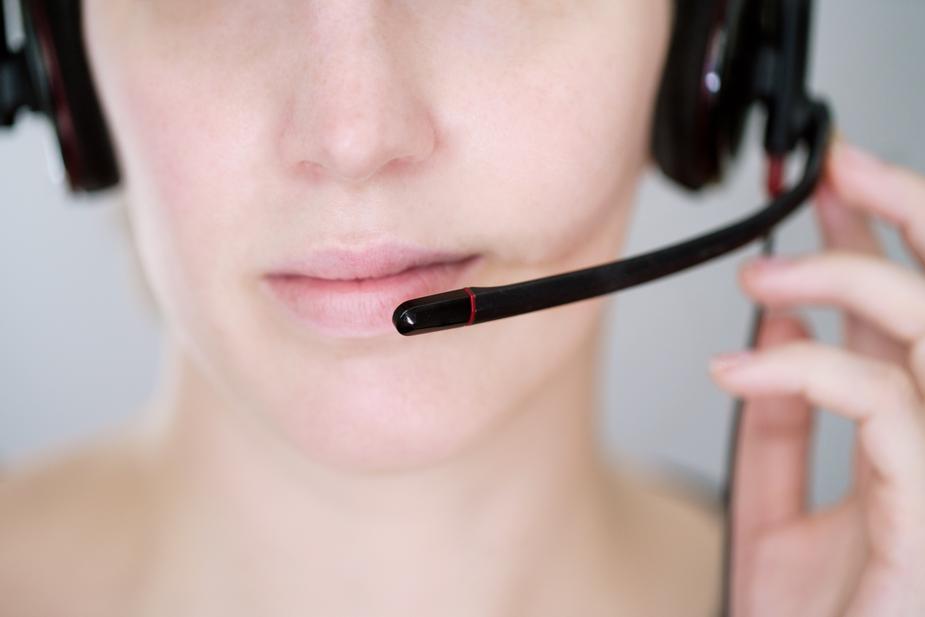 Translation services in 250+ languages

Non-Technical and Technical Content

Fast Turnaround

Competitive 

Rates

Volume discount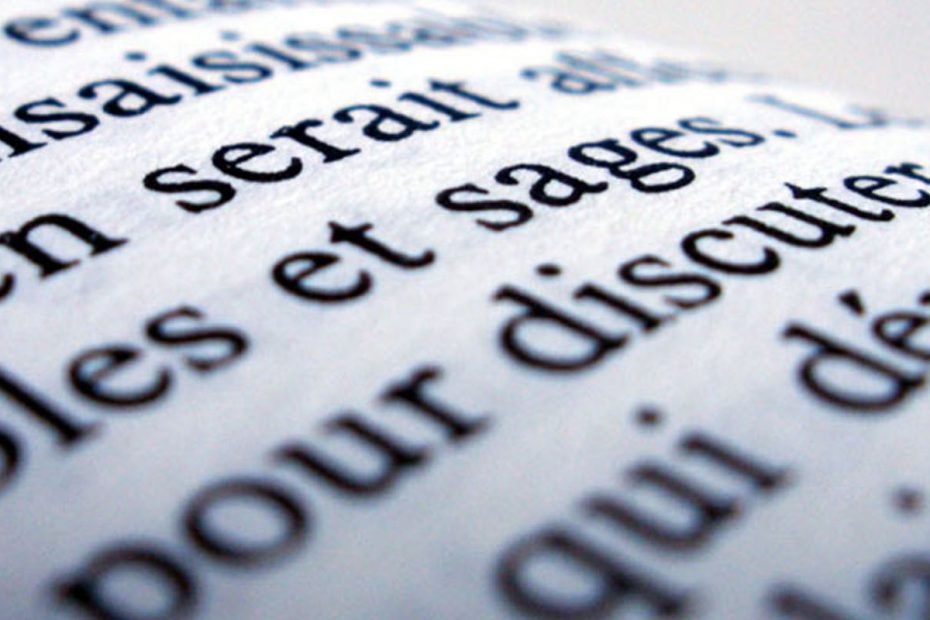 Face-to-face and online tutoring services

Language Courses (ESL, Spanish, French, Italian, Arabic and more)

Customizable industry specific courses

Citizenship preparation classes

Accent reduction

ACTFL OPIc language proficiency assessments.

Face-to-face and online conversation clubs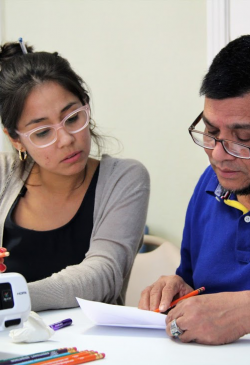 Interpreter Training Program
Worldwide Languages is aware of the growing need in our industry for interpreter training and has developed its own programs. Courses currently available include training for Healthcare Interpreters, Legal Interpreters and Education Interpreters, as well as programs in Simultaneous and Consecutive Interpreting, Sight Translation, Interpreter Ethics and Standards and more.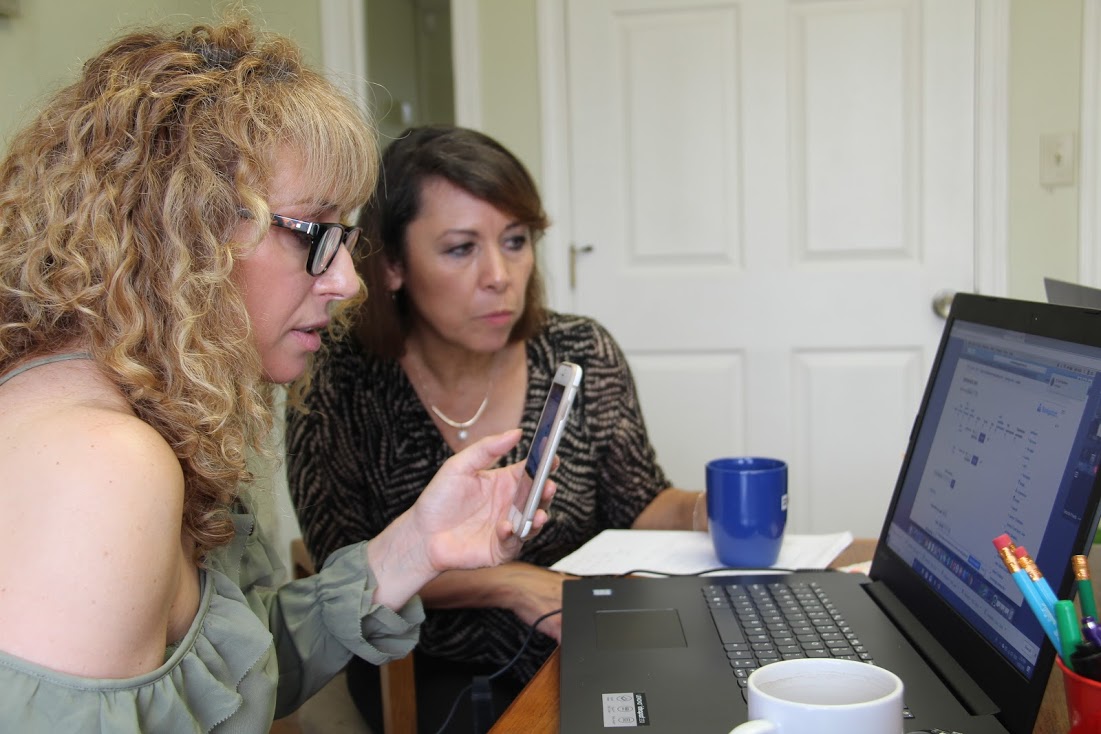 Outstanding Customer Service
Our goal is to make our customers feel like they are a part of our Worldwide Languages family.

We ensure that you receive a response to your inquiry in less than an hour.

We are available Worldwide!
We have the capability to provide services anytime, anywhere.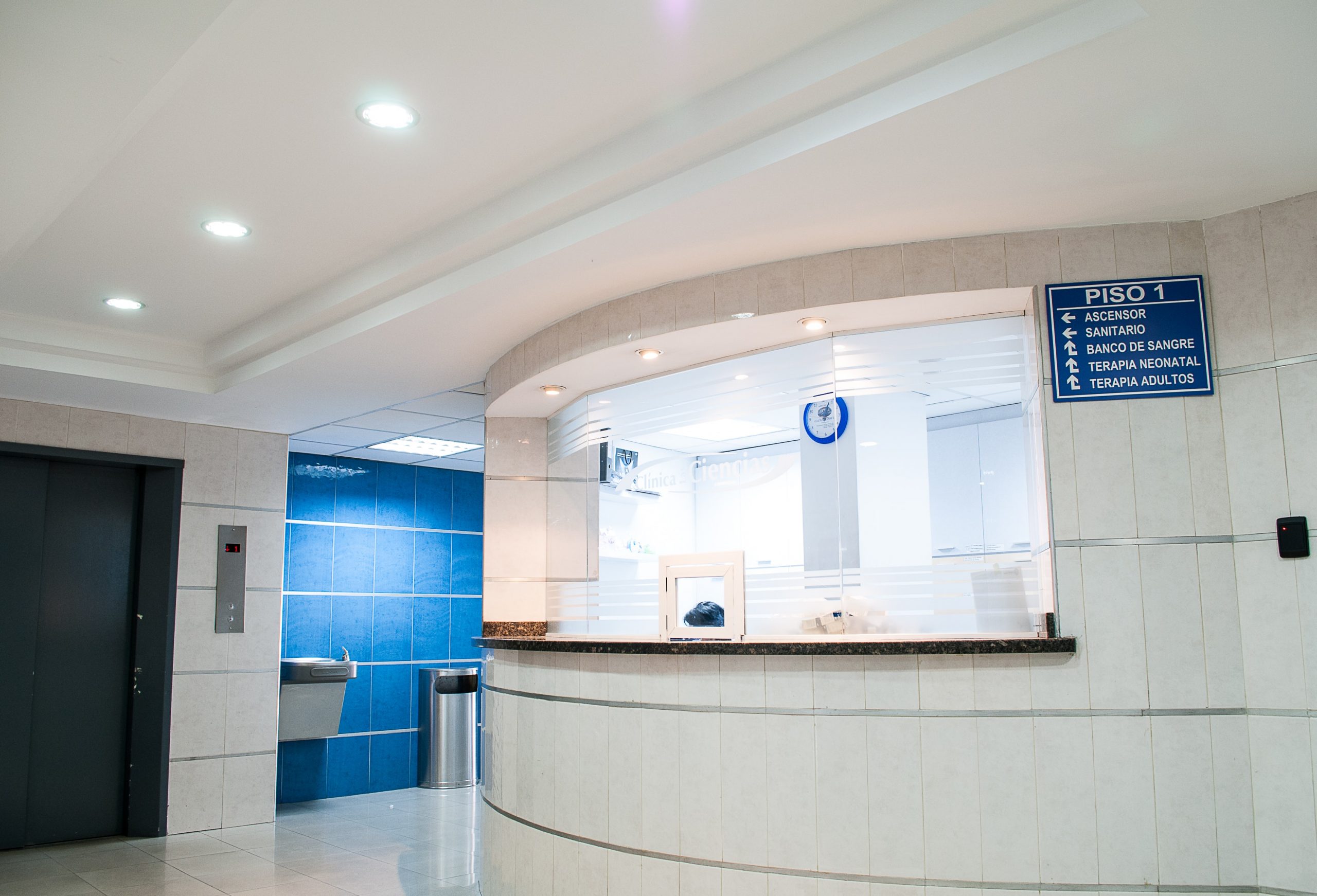 All services provided by Worldwide have been exceptional! Our patients appreciate the fact that we respect their native language and have taken extra measures to ensure they are educated and able to make informed decisions regarding their healthcare.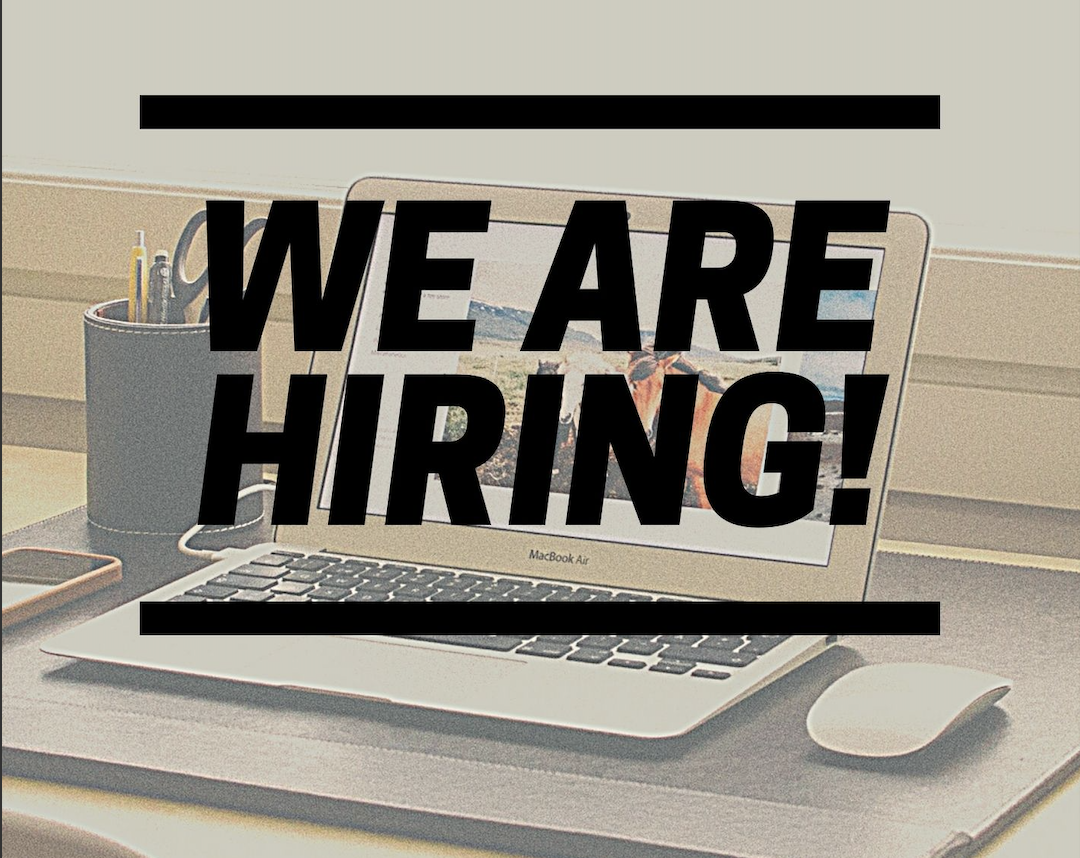 Our company is recruiting on-site experienced and compassionate medical and legal interpreters. If you are interested or know someone who may be, please contact us: translations@worldwidelanguages.net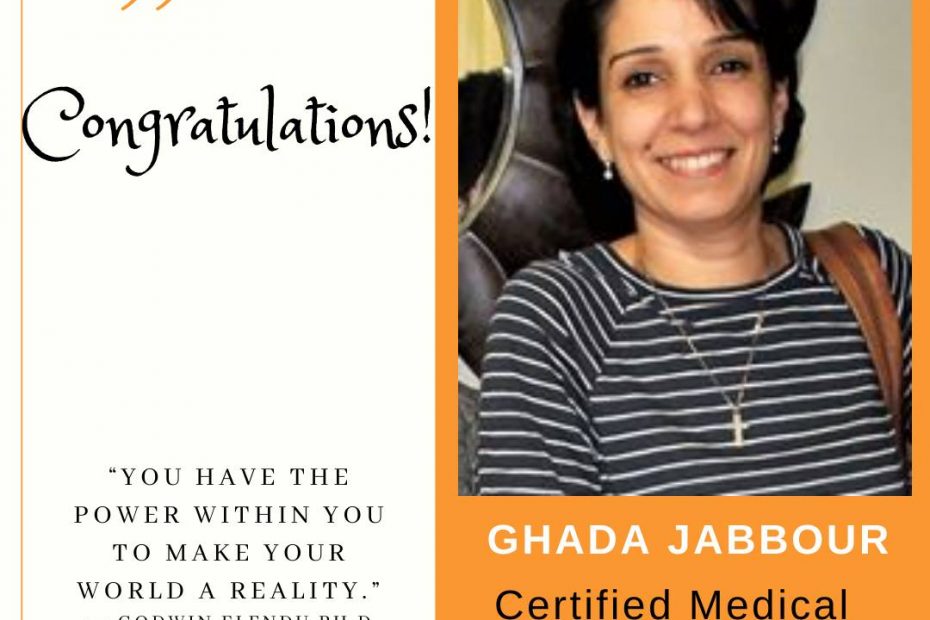 So proud of our friend and colleague, Ghada Jabbour. She worked hard, completed her medical interpreter studies, took and aced the CCHI national medical interpreter certification examination, and is now the only nationally certified…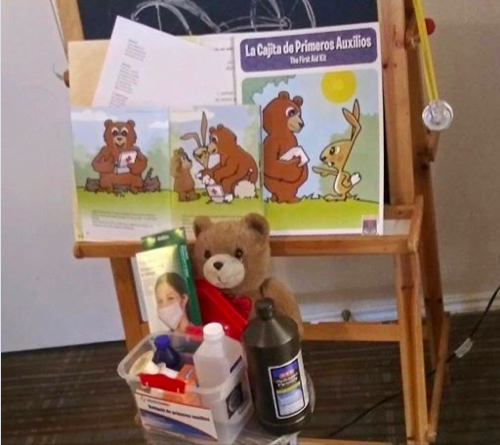 This is our second Friday hosting the online version of our free story time in Spanish for kids. Oralia Lamas, Spanish instructor and author of several children's books will be reading one of her own…
Thank you, thank you, thank you to our volunteers! Please stay strong and do not give up on us. We are in this for the long haul.
Call us 24/7. We are here to serve you.
Office hours: +1 210-805-8844
After hours: +1 210-777-7261
Headquarters :
243 W Sunset Road
San Antonio, Texas 78209