Now you can enjoy written communication with anyone, anywhere in the world, through our translation services.
Wwl has been providing translation services since 1985 in unlimited language pairs. We strive to render the message accurately, conveying the content and spirit of the original message, taking cultural context into consideration. All our translations are human powered. We are proud to have the best team of translators, editors and proofers who currently translate to  250+ languages quickly and accurately.
Worried about the confidentiality of your personal information? Rest assured that all documents are secure and protected.
We are experts in what we do! Worldwide Languages has the capability of translating over 50,000 words in as little as 48 hours. When you get your translated documents, they are ready to copy, print or  publish at the moment of delivery.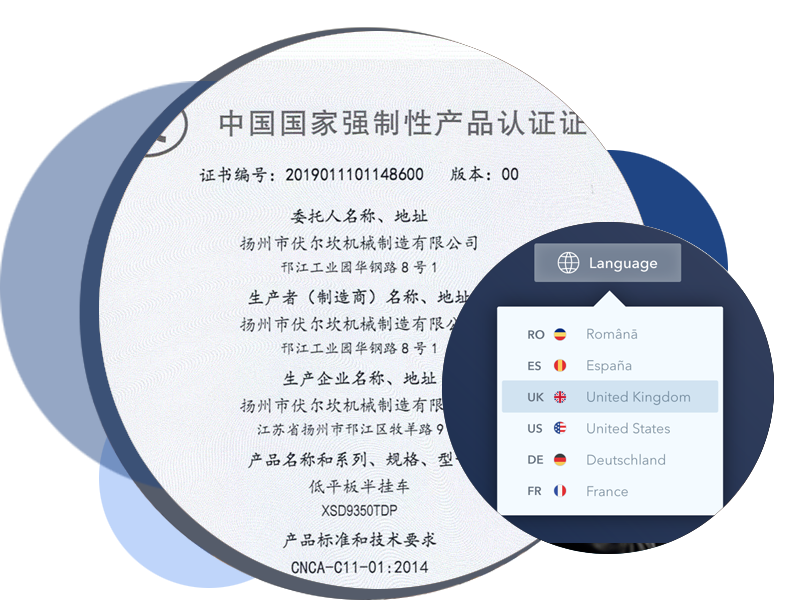 You might need translation when:
You are promoting your company globally

You are preparing to study abroad and the educational entity requires your documents in the language of your destination country.

You are applying to immigrate to another country.

You are publishing a document online and want to make it available in different languages.

Your museum is reaching out to the entire community.

Your pharmaceutical company conducts medical research in multiple languages.
Whatever the situation or occasion, we can provide you with customized document translation solutions.
Translator's certificate and notarization
Accepted by all medical, legal and educational entities.
Call us 24/7. We are here to serve you.
Office hours: +1 210-805-8844
After hours: +1 210-777-7261
Headquarters :
243 W Sunset Road
San Antonio, Texas 78209