Professional Interpreters available whenever you need them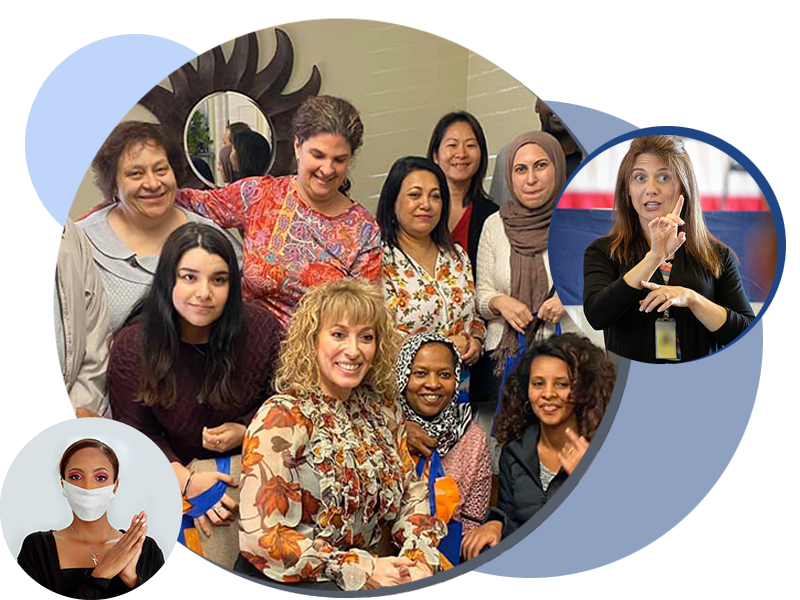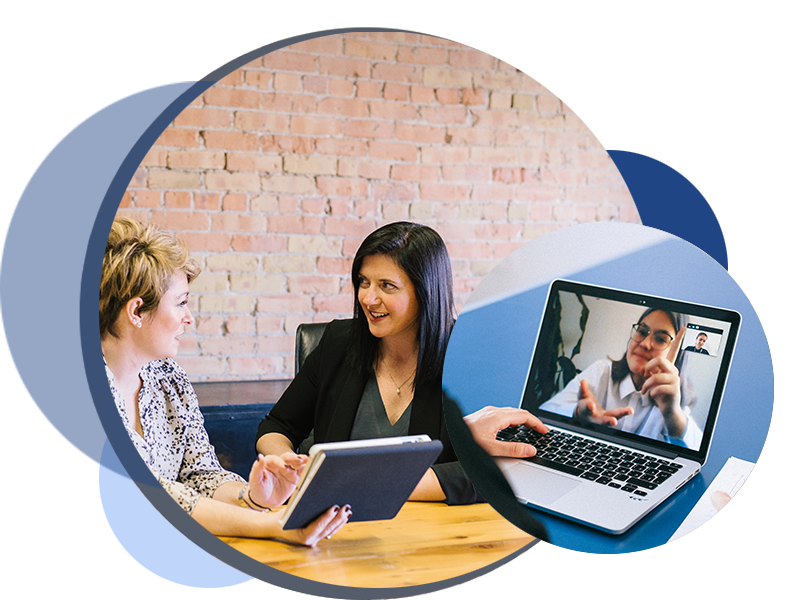 Video Remote Interpretation (VRI) is the solution when you need fast and reliable communication with members of the ASL community, the hard-of-hearing and speakers of common languages and languages of lesser diffusion with limited English.

Certified and enthusiastic ASL and spoken languages interpreters are ready to assist 24/7

Available everywh

ere via cell p

hone, tablet or similar devices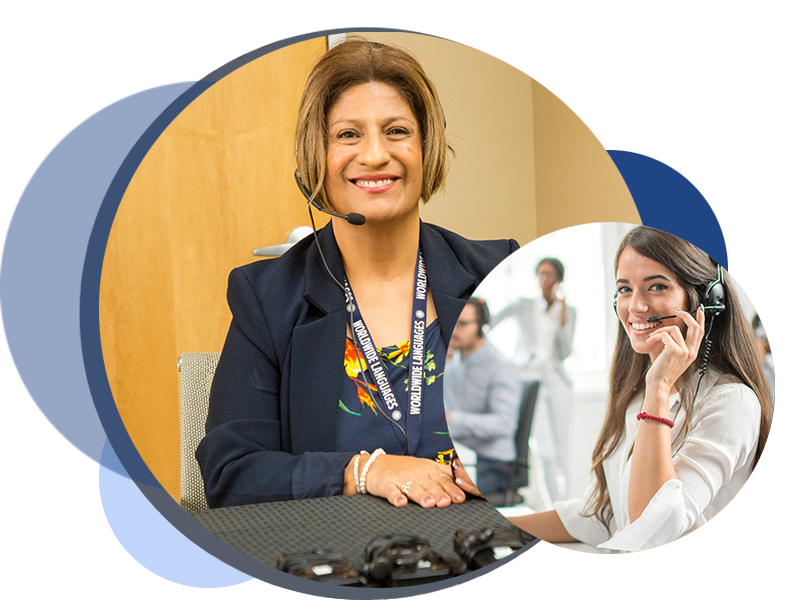 We provide telephonic interpretation 24/7/365 in over 250+ languages. Our system allows us to connect your call with an interpreter in less than 20 seconds.
To set up an account reach out to one of our representatives for assistance at +1 210-805-8844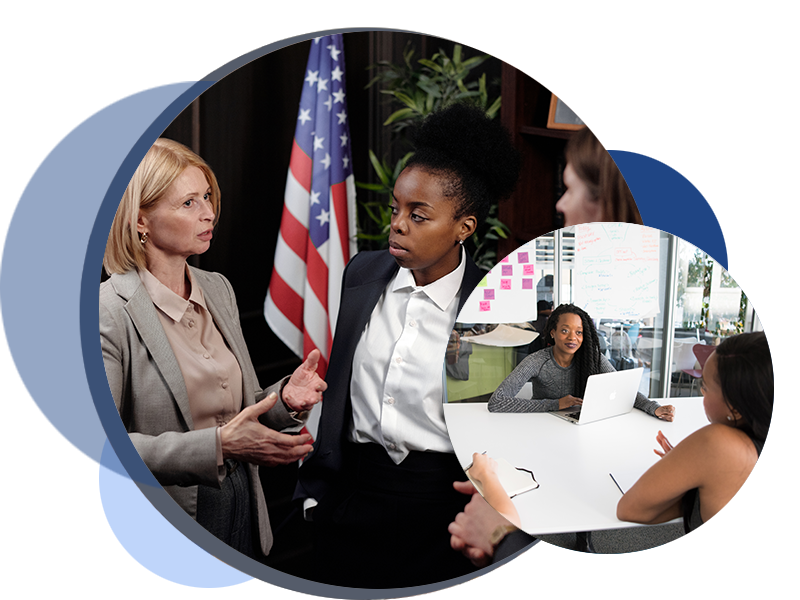 For the last 35 years, Worldwide Languages (WWL) interpreters have collaborated with healthcare, legal and educational providers to facilitate communication between professionals and caregivers and their clients, patients and/or students. These services have been provided as part of routine services as well as in urgent situations.
WWL currently has active on-site experienced interpreters available when you need them. Through the years, WWL has partnered with the largest pool of interpreters in our region and around the country, working with diverse language pairs, including languages of lesser diffusion.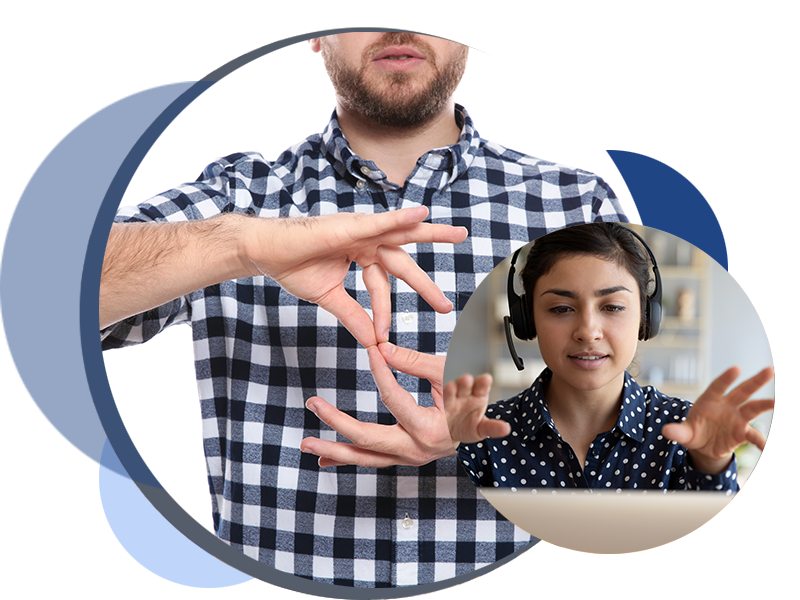 10 million people communicate every day utilizing ASL in America.
Since 1985, Worldwide Languages has been providing certified and experienced Video Remote and On-site interpretation services, to healthcare providers, educational institutions, court systems, municipalities, small and Fortune 500 companies, non-profit and community oriented organizations.
In regular times or in the middle of a crisis, we are ready to help. WWL has in place back plans to avoid any potential disruption in communication with the ASL community, due to natural or man created crisis.
Contact our specialists to develop the best possible plan for your organization.
Call us 24/7. We are here to serve you.
Office hours: +1 210-805-8844
After hours: +1 210-777-7261
Headquarters :
243 W Sunset Road
San Antonio, Texas 78209