Language research tells us that no matter the age, all of us learn our second (or third or fourth!) language the same way we learn our first language.
At Worldwide Languages we have fine tuned our program over the last 30+ years to mirror that language process as closely as possible. The result is a dynamic and engaging program based on solid language research, that emphasizes auditory comprehension and oral production rather than direct grammar instruction and written drills.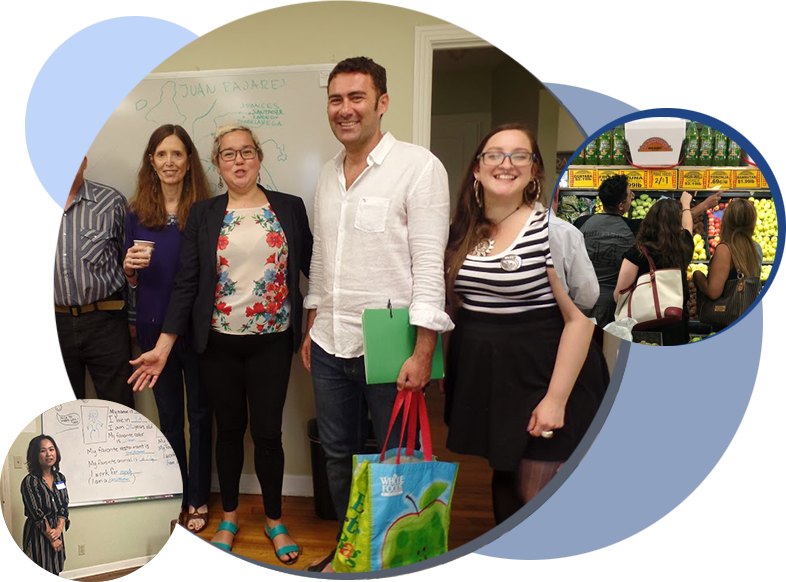 We offer customizable classes to all levels from true beginners to the most advanced, but we've found that most of our students fall somewhere in our levels 1, 2 and 3. These 3 levels make up our core program and are offered it in 15+ languages and growing!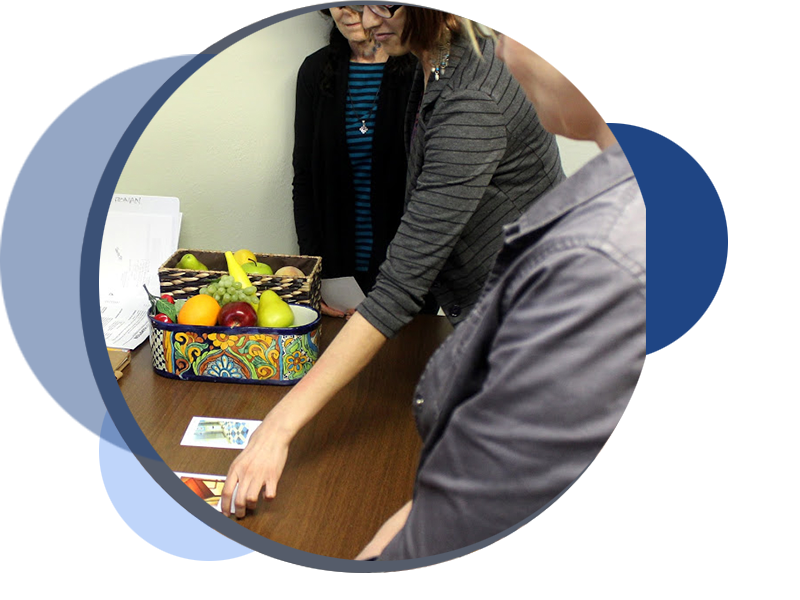 Step 1 Pick a language:
Pick a language: WWL offers face to face and remote language courses in Spanish, English, Japanese, Korean, Mandarin, Arabic, German, Russian, French, and many more languages. Check with a WWL rep for availability and schedule!
Step 2: Select a level:
students can schedule a remote or face-to-face language assessment free of charge in any of the languages offered. Beginners and those wanting to start at level 1 require no assessment (link to schedule an assessment)
Step 3: Pick your style :
Classes are available (depending on the language) in group classes (4-7 students), or as private, semi-private, and corporate instruction. (graphic)(additional info on each style of class available if space allows)


Step 4: Get Started!
Get registered for prescheduled class here (link) or speak with a WWL to set up your customized course. Once you're registered we will contact you to get you set up.




Our language training team
Contact Language Training Team
Call us 24/7. We are here to serve you.
Office hours: +1 210-805-8844
After hours: +1 210-777-7261
Headquarters :
243 W Sunset Road
San Antonio, Texas 78209