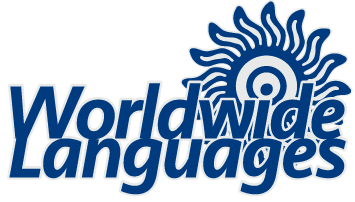 Video Remote Interpretation Available
Professional Immediate Language Solutions
Worldwide Languages understands that accuracy and cultural sensitivity are necessary when interacting with individuals from diverse language and cultural backgrounds.
The current pandemic taught us to be ready for unexpected circumstances and to have back-up plans to avoid disruptions in the provision of services.
Direct and immediate communication and solutions are key in our interaction with our clients. Our customer service focuses on listening, understanding, and working with our stakeholders to implement changes whenever needed.
Our representatives are available to design the best language solution according to your needs.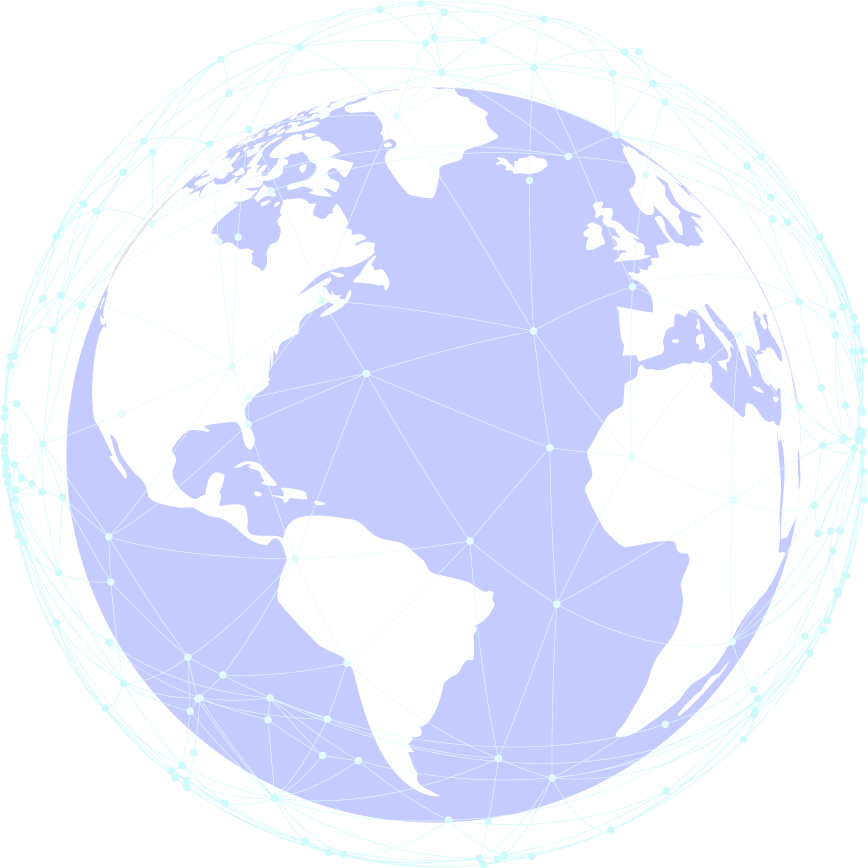 Video Remote Interpretation (VRI)

Over-the-Phone Interpretation (OPI)

250+ languages

On-site Interpretation in 250+ languages

On-site American Sign Language (ASL)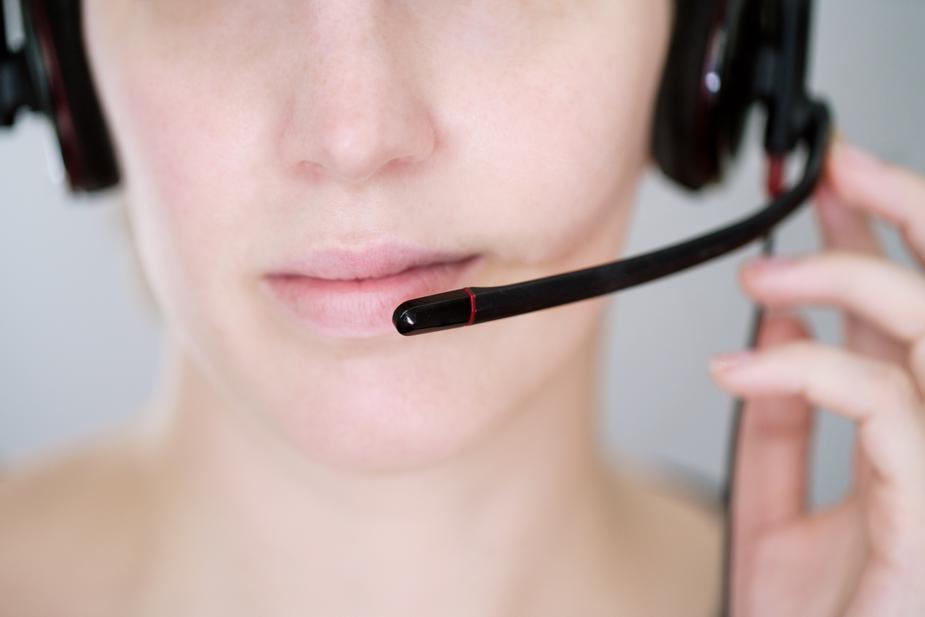 Translation services in 250+ languages

Non-Technical and Technical Content

Fast Turnaround

Competitive 

Rates

Volume discount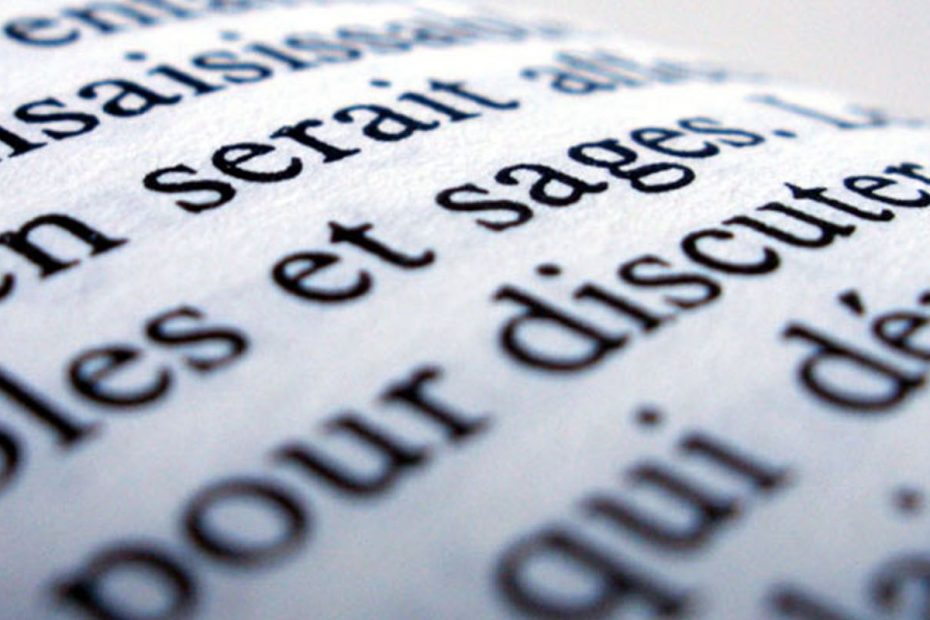 Face-to-face and online tutoring services

Language Courses (ESL, Spanish, French, Italian, Arabic and more)

Customizable industry specific courses

Citizenship preparation classes

Accent reduction

ACTFL OPIc language proficiency assessments.

Face-to-face and online conversation clubs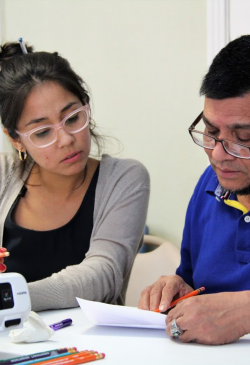 Interpreter Training Program
Worldwide Languages is aware of the growing need in our industry for interpreter training and has developed its own programs. Courses currently available include training for Healthcare Interpreters, Legal Interpreters and Education Interpreters, as well as programs in Simultaneous and Consecutive Interpreting, Sight Translation, Interpreter Ethics and Standards and more.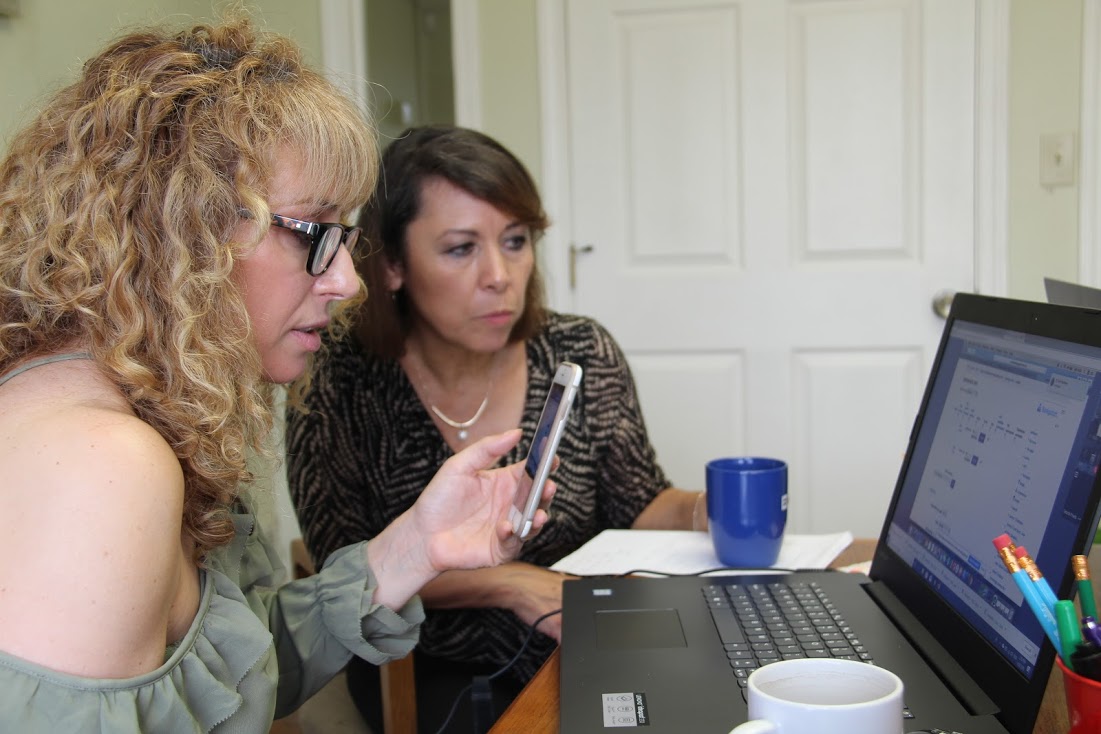 Outstanding Customer Service
Our goal is to make our customers feel like they are a part of our Worldwide Languages family.

We ensure that you receive a response to your inquiry in less than an hour.

We are available Worldwide!
We have the capability to provide services anytime, anywhere.
This is our Seventh Annual Toy Drive benefitting children of refugee families that have moved into our San Antonio community and that are served by the SA Center for Refugee Services.
This year we will need to collect toys for 1400 children!

Any size donation will be a great help.

These children have left their homes and their countries, fleeing from very difficult situations. Please help us brighten up their lives with your toy donations.
Thank you!
For additional details please send an email at accounting@worldwidelanguages.net
or reach us at 210-805-8844
Worldwide Languages wishes all of you a Happy 4th of July!!
"Then join hand in hand, brave Americans all! By uniting, we stand; by dividing, we fall." – John Dickinson
Call us 24/7. We are here to serve you.
Office hours: +1 210-805-8844
After hours: +1 210-777-7261
Headquarters :
243 W Sunset Road
San Antonio, Texas 78209